THE PAST IS OVER,
YOUR FUTURE AWAITS…
FIRST SERVICE - 8:45am
SECOND SERVICE - 10:00AM
Your best days are ahead.
We believe in PROGRESS not PERFECTION.
Missionary David Livingston once said "I am prepared to go ANYWHERE, provided it be FORWARD!"

OUR MISSION is to see people step out of their past and into the purpose they were created for. We know with Jesus, that your BEST days are ahead of you and that He wants to do something brand new in your life!
ISAIAH 43:18-19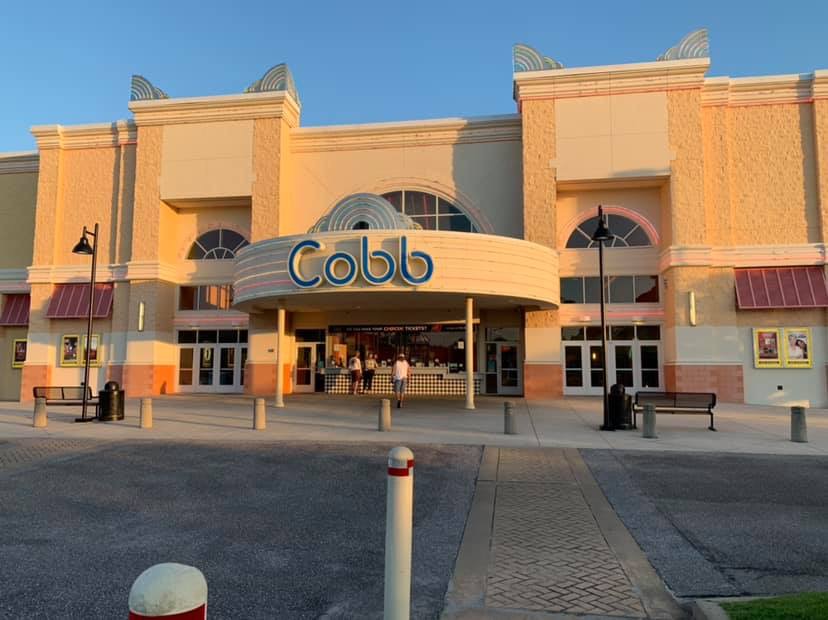 Our FIRST ever Sunday as a church is happening on September 15th at the Cobb movie theater in Gulf Shores Alabama at 3780 Gulf Shores Pkwy next to Target!
Service times are at 8:45am and 10:00am